CWBY Creative is proud to represent director Daniel Carberry, who has recently collaborated with producer Peter Glatzer (SHFT), SAMSUNG, and editor Bruce Guido on an inspiring new series. Daniel's vision for the power of music, art, and food as emotional catalysts and agents of change is brilliantly showcased in THE BIG PICTURE.
In this series, viewers are invited to journey from the secret forest in Moby's backyard to the Antarctic ice fields with landscape artist Zaria Forman, highlighting how creative game-changers are steering us towards a more sustainable world. We invite you to watch and hear these creators' stories through Daniel's lens, available now here. We have also highlighted a few standout episodes below. For an enhanced viewing experience, THE BIG PICTURE is streaming in 8K on Samsung TV Plus.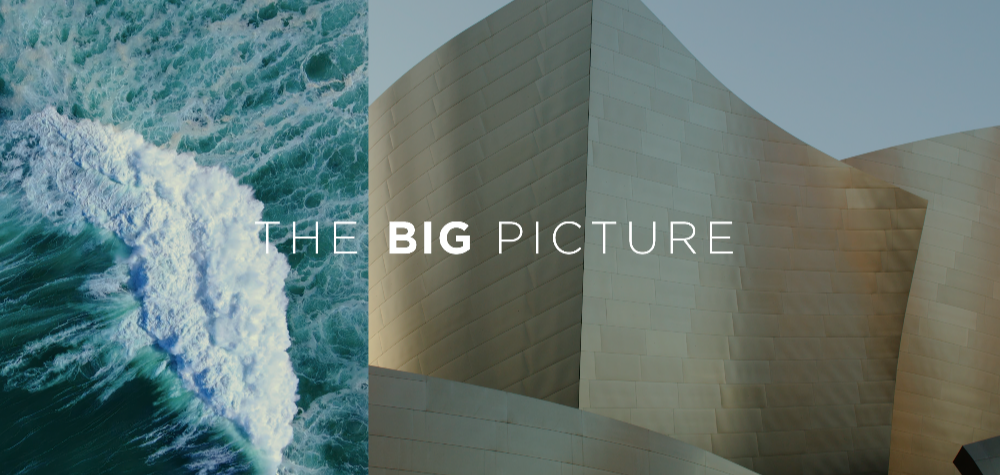 EPISODE 1 | MOBY
It's hard not to be aware of Moby. His wildly popular ambient-pop albums and his DJ work which has earned him top billing with EDM fans all over the world has made him a relevant cultural presence for decades. It's also hard not to know that he's an avid environmentalist. Moby personifies the idea of using your platform – whatever it may be – to draw attention to issues that need attention drawn to them. And in Moby's case, it's most often the environment.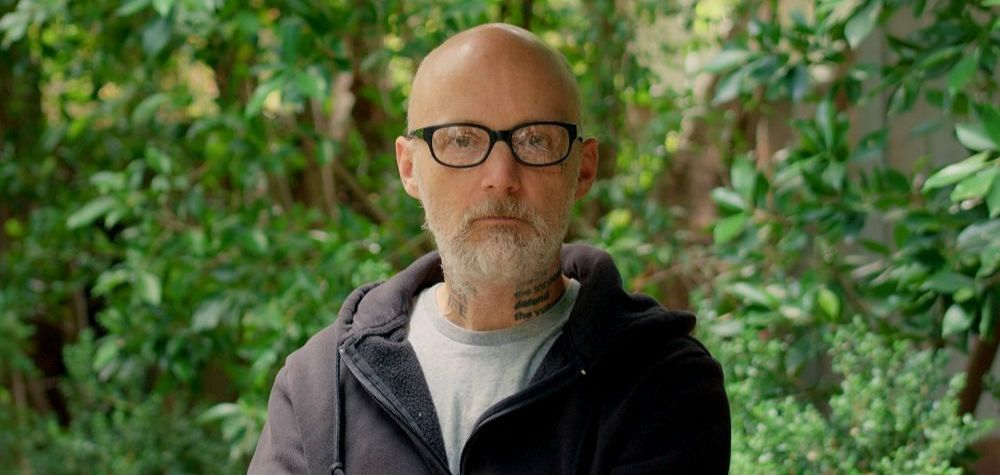 EPISODE 5 | ZARIA FORMAN
Zaria Forman is that rare artist whose work transcends the powerful message it conveys and speaks to the soul of the viewer. Her mission is to move people emotionally with her hyper realistic, large-scale charcoal drawings to document the effects of climate change. Her subject is typically ice and water in all its beauty and grandeur. In this episode Zaria flies over Antarctica with NASA to gain a new perspective and then translates the experience to her canvass.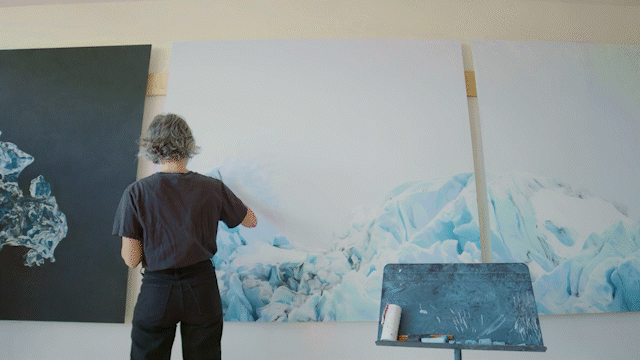 EPISODE 3 | CHEF RAY GARCIA
Hailed as one of the best chef's in Los Angeles today, Ray Garcia has become known for his diversity and boldness. With his newly opened Asterid at Walt Disney Concert Hall, Garcia incorporates the many different flavors and cultures of LA into his dishes while emphasizing local and seasonal ingredients and embracing the relationship and patterns of nature in creating his menus.
In this episode we get to see Ray prepare a signature dish and we take a trip to Girl and Dug Farm, where he sources ingredients and introduces us to some rare and wonderful produce that literally brings us from farm to table.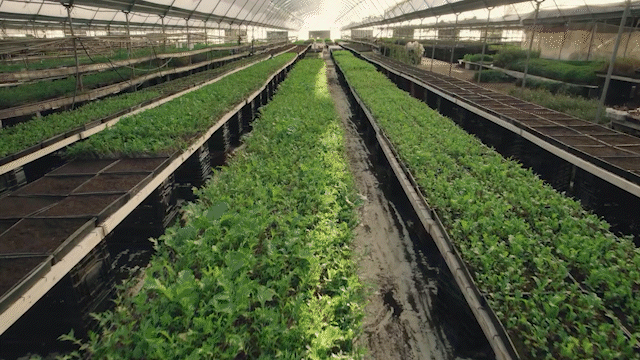 SERIES CREDITS
Director: Daniel Carberry
Producer: Peter Glatzer
Editor: Bruce Guido
Cinematographer(s): Michael Gauthier, Ava Rikki, Jeremy Robbins, Mike Zorbas
Colorist: Cody L Sandberg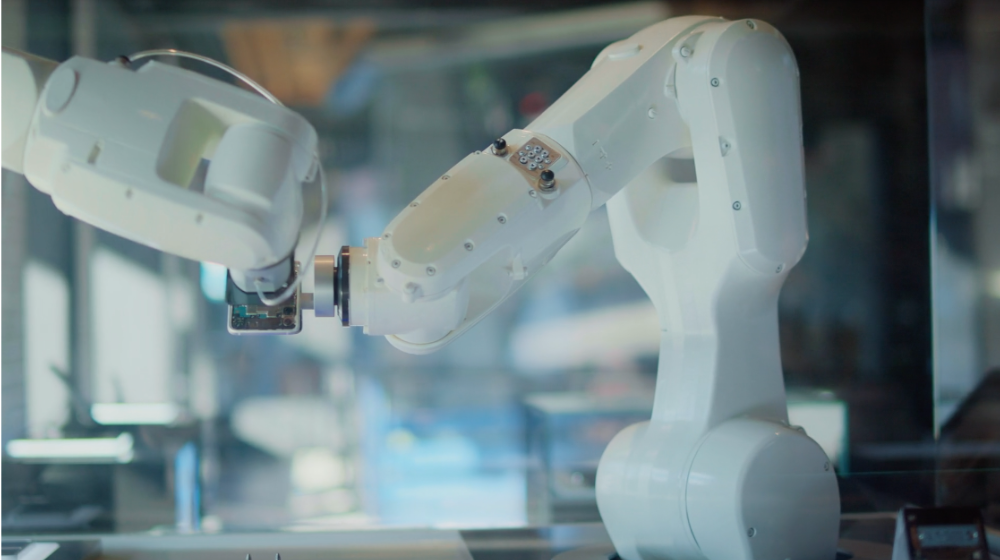 Watch the full series here: https://shft.com/series/the-big-picture/