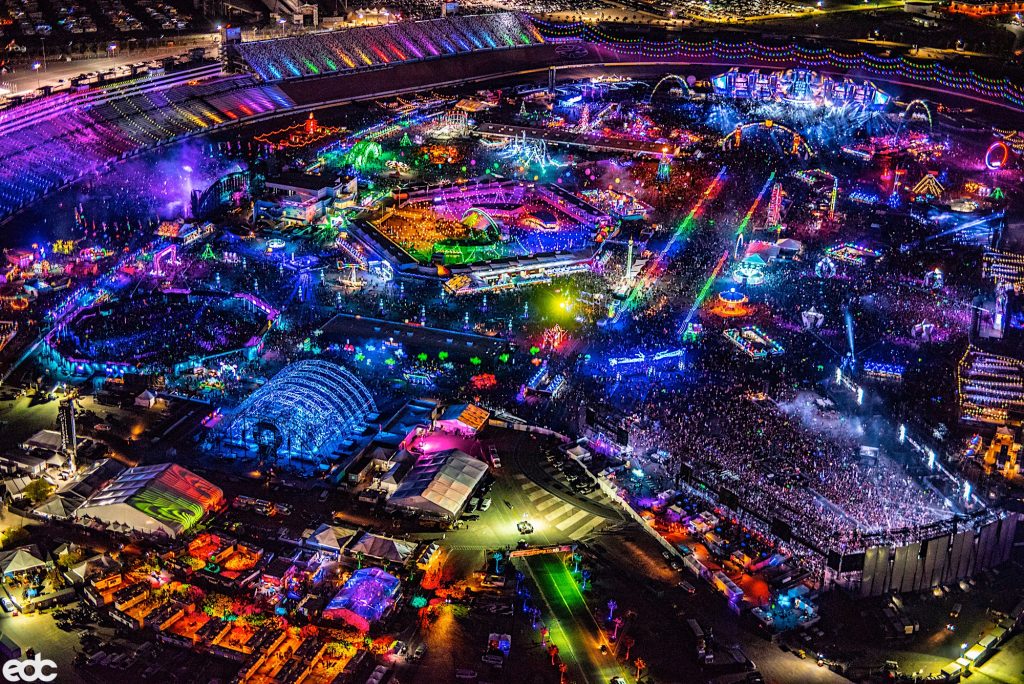 CWBY Creative, the innovative content creation studio known for its standout work in commercial and cultural content, is thrilled to announce that their in-house team, CWBY+, will be capturing the heart and soul of Insomniac's Electric Daisy Carnival (EDC) in Las Vegas this year.
Led by Tanner Carney, the CWBY+ team will be onsite, capturing the vibrant essence of EDC – the largest electronic dance music festival in North America. With over 410,000 attendees expected, the festival promises an extraordinary celebration of music, creativity, and community under the electric sky.
"EDC is not just a music festival, it's a global phenomenon that brings together music lovers from all walks of life. Our goal is to capture the pulsating energy, the vivid colors, and the spirit of unity that is synonymous with EDC," said Carney, who will be directing the creative vision for the CWBY+ team on the ground.
The team's unique approach to storytelling and passion for music and culture, coupled with their expertise in producing high-quality visual content, makes them an ideal fit to document this iconic festival. They plan to create a visual tapestry that encapsulates the full spectrum of experiences at EDC, from the grandeur of the stages and the dynamism of the performances to the vibrant energy of the crowd.
The resulting photo and video content will provide an immersive view into the festival's unique environment, giving those who weren't able to attend a chance to experience the magic of EDC and offering attendees the opportunity to relive their favorite moments.
About CWBY Creative: CWBY Creative is a creative studio specializing in producing a diverse range of content across multiple mediums. They are committed to delivering high-quality, engaging content that resonates with audiences and adds value to brands.