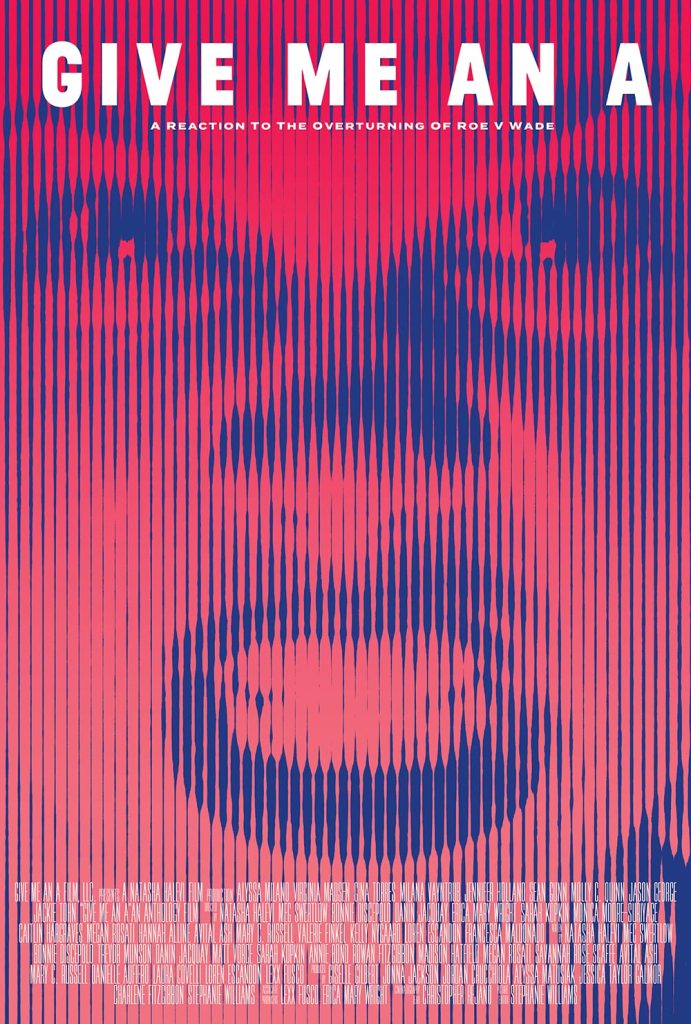 CWBY Creative is thrilled to announce that the groundbreaking anthology film "Give Me An A," for which our Director, Matthew Tyler Vorce, served as a contributing writer, will be presented at the esteemed Cannes Film Market this year.
"Give Me An A" comes as a powerful response to the 2022 overturning of Roe V. Wade, bravely exploring important themes such as reproductive rights, women's rights, mental health, and human rights through its diverse anthology format.
The anthology comprises 16 unique segments tied together by a common narrative thread. Each segment is directed by female filmmakers, manifesting a strong stance for female voices in the film industry. The film features an impressive ensemble cast including Alyssa Milano, Virginia Madsen, Gina Torres, Milana Vayntrub, Jennifer Holland, Sean Gunn, Molly C. Quinn, Jason George, and Jackie Tohn.
Matthew Tyler Vorce, represented by CWBY Creative as a writer and director, co-wrote the segment "Good Girl" with Danin Jacquay. The film, completed within an impressively quick three-month timeline, has already made waves at festivals including Fantastic Fest and Fantaspoa, the largest genre film festival in Latin America, underscoring its international appeal and relevance.
We are exceptionally proud of Matthew's contribution to this critically important film and look forward to its presentation at Cannes, one of the world's most prestigious film markets.
About CWBY Creative: CWBY Creative is a creative studio specializing in producing a diverse range of content across multiple mediums. They are committed to delivering high-quality, engaging content that resonates with audiences and adds value to brands.
About Matthew Tyler Vorce: Matthew Tyler Vorce is a talented writer and director represented by CWBY Creative. His keen understanding of character development and ability to tackle complex societal issues through storytelling mark him as a rising talent in the industry.